Six Steps To School Program Success: Step 4 Delivery Channel
WARNING => Please don't edit this block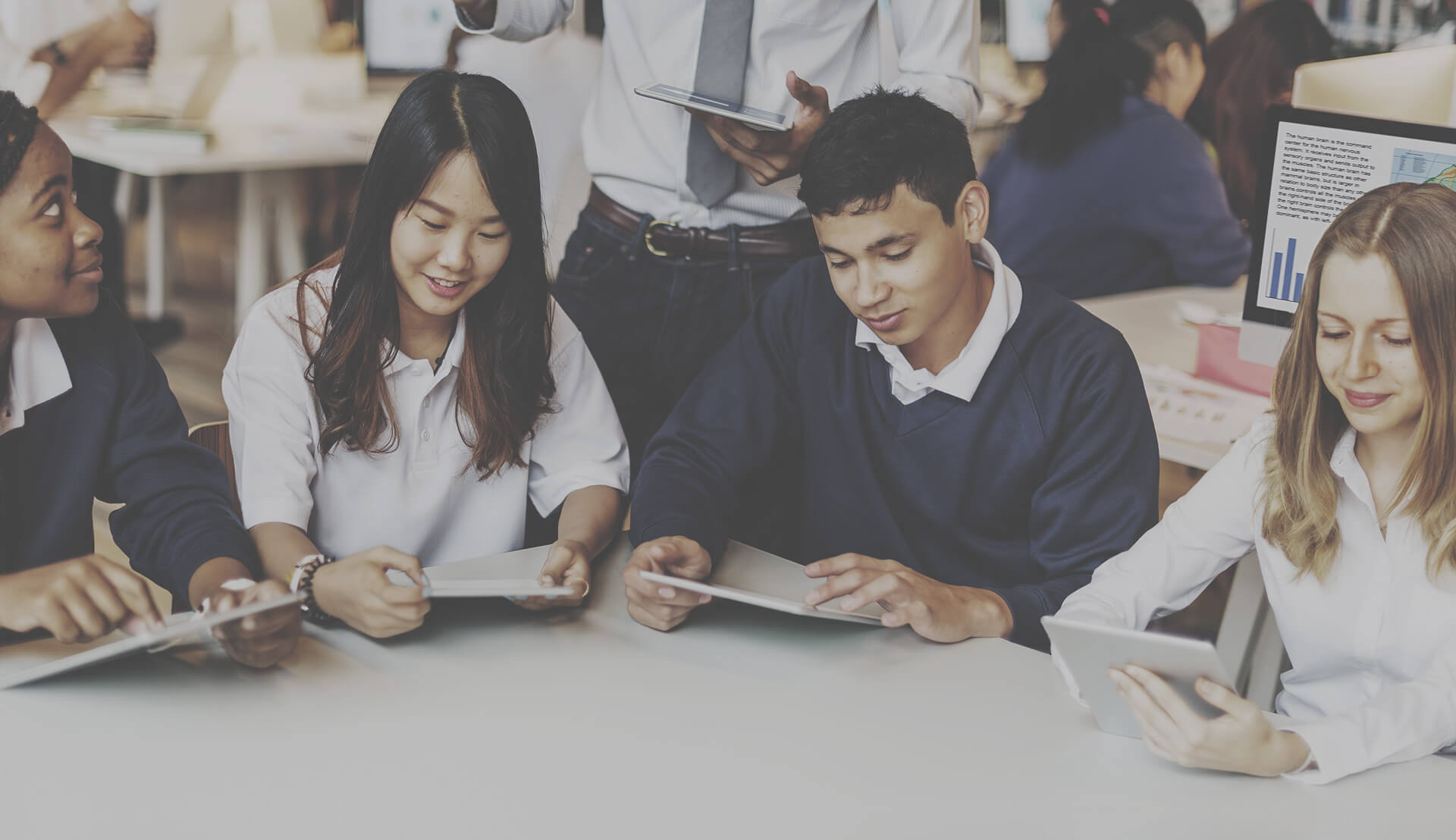 Six Steps To School Program Success: Step 4 Delivery Channel
WARNING => Please don't edit this block
Step 4 of our 6 step process to creating a successful school program focuses on how best to get your key messages into the classroom. There are a number of different mediums you can choose from, depending on your program's goals and objectives.
The most common way to deliver resources into the classroom is via a website. Teachers regularly search the internet for new resources and are confident in downloading great content to use in their classroom. Creating downloadable school resources also increases the likelihood of teachers sharing them with their colleagues. Often, these resources are placed into the teachers' programming documents which are frequently shared amongst their peers.
Mandatory amongst teachers is the requirement to complete a certain number of professional development (PD) hours over (an often 5 year) period of time. Teachers most often select opportunities to attend workshops or events focussed on the educational content that has a strong correlation to the subject area they specialise in, or are responsible for. Also worth noting, recently in NSW and the ACT teachers are now responsible for ensuring that a portion of these PD opportunities are provided by an endorsed provider. Kimberlin Education can support you with this process.
Delivering your school program via an incursion or an excursion is a great way to ensure that your content is imparted just as you intend it to be. You have the opportunity to interact with the students and teachers and oversee all of the activities. It can lead to a deeper and more engaging experience, and students often enjoy the chance to change their regular routine. However, the cost to run one of these programs can be expensive, and an excursion can limit the reach of the program to the students and teachers who are close enough geographically to attend.
If you would like more hints and tips on building great digital resources, get in touch with one of our fantastic tech team at hello@kimberlineducation.com.au.
WARNING => Please don't remove this block