How successful were you?

Our country and community belongs to the next generation who will inherit complex, global challenges and be required to lead the way in solving them. Program evaluation is essential to ensure we are delivering on our promises.
What we can do for you
Customer satisfaction surveys – To gauge customer sentiment, a 6-monthly customer satisfaction survey can be sent to an accumulative list of your current users. In addition, we can provided the report and detail recommendations based on the outcomes of the survey.
Program auditing – Our qualified classroom teachers can assess, evaluate and provided recommendations for enhancing your programs, resources, incursions, excursions, and websites or digital resources. We can also carry out digital resource accessibility audits. 

Why you need to undertake market research
Knowledge retention – Measuring the ongoing success of a campaign is essential in ensuring the identified goals and objectives are met.

Attitudinal change – Community engagement programs and generational education strategy requires a sustained effort and ongoing follow up to ensure attitudinal change is internalised.
Achieving internalistion – This refers to the change in beliefs and affect when the target audience finds your message to be intrinsically rewarding, and thus leads to actual change in beliefs or evaluations of the message.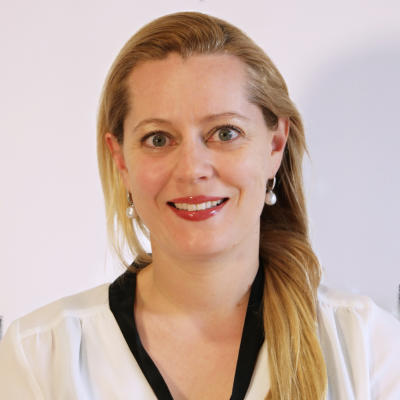 Want to know the real impact of the educational campaigns you are creating? We have the team, resources and know-how to help you evaluate your success against the metrics that really matter.
Examples of some of our great projects