Get the Word Out!

Bringing exciting educational programs, resources and teaching tools to the classroom is part of what we do best. Let us ensure you get the reach you are after.
What we can do for you
Resource hosting – The KE Teacher Connect places your resources on our dedicated teacher portal of high quality teaching tools, resources and events and professional development opportunities. Ask us about advertising opportunities as well!
Electronic Direct Mail – Our classroom connections means we have a database of over 30,000 Australian teachers ready to hear from you. We can segment to get the precise audience you need and our Education Managers will write communications that resonate.
Social media campaigns – Take advantage of our connected social media groups and accounts to expand the reach of your marketing. We don't do paid advertising. We talk to teachers in the organic environments they have established.
Direct marketing – Despite the tech advances in schools, the old 'pigeon holes' are still in full swing! Surprise and delight teachers with posters, flyers and give-aways sent direct to the staff room.
Promotional videos – Increase your share-ability with promotional videos for your website and social media. We can script, record and edit video content that hits the mark with school teachers.
Conferences – We regularly exhibit at teaching conferences in Australia. Ask us how you can get your resources in front of thousands of conference-goers at a fraction of the normal price!
Why marketing?
Our experience has shown that the approach of 'build it and they will come', is not very effective. Teachers are time poor with competing demands on their every spare moment. Making access easy is essential.
Teachers are sharers. Once they see the value of your resources, they are highly likely to pass it along to their colleagues. Word of mouth spreads quickly in teaching circles and we can help that process along.

There is no 'prime-time' of the year for delivering your particular content as every school has a different planning scaffold. Featuring on KE Teacher Connect all year round and ensuring you have an ongoing marketing strategy gives you the greatest chance of achieving your outcomes.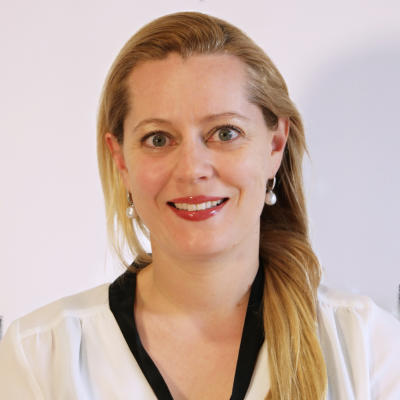 Hi marketers! We have the organic classroom connections that will give your marketing a boost! Let me know how we can help.
See examples of our work in marketing below