We are a digital marketing agency with a difference. We develop educational content using your brand message and real-world relevance, delivering it directly to the classroom through curriculum linked digital content. From teacher market research, to marketing, to gamification…Kimberlin Education is your link to the classroom.
Our country and community belongs to the next generation who will inherit complex, global challenges and be required to lead the way in solving them. The future of work is drastically changing, with predictions of roles that don't exist yet and a widening gender gap in STEM related fields. To support our future generations, industry needs to play a strong role in providing our nation's teachers and students with the skills and abilities they will need to thrive.
OUR VISION
To have the largest community of engaged teachers in Australia
OUR MISSION
To create resources that support teachers and provide real life learning in the classroom
OUR PURPOSE
To make the lives of Australian teachers easier
We Understand Teachers
We get teachers; we are teachers. We know what works in classrooms and what works for their students. We understand their challenges and we seek to alleviate them.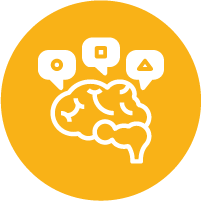 We Are Experts
Each of us brings expertise to everything we do. But most importantly, we share that knowledge to all around us – our team, our clients and especially our teachers.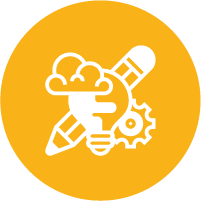 We Thrive on Innovation
Innovation isn't just about technology, it's how we think, how we adapt to change and how we pivot in an ever changing landscape.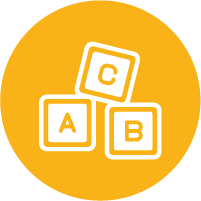 We Are Kids at Heart
We bring a child-like curiosity to everything we do. We are creative and we like to have fun. We're always learning, and just as kids learn in different ways, so do we.
Kimberlin Education has committed to giving back to the community by participating in the Pledge 1% initiative – a global movement that is creating a new normal for companies of all sizes to integrate giving into the DNA of their business. This means that as a business, we are pledging to donate 1% of our time to develop an educational resource for our nominated recipient. Because pledging a small portion of future success can have a huge impact on tomorrow.