Learning for the real-world with

Australian Curriculum 

linked teacher resources.
Our exciting range of Australian Curriculum linked educational resources are specifically designed to support students in developing real-life learning skills, and have all been created by our in-house team of expert Australian teachers. Sign up now for free access to lesson plans, activities, games, interactives and other engaging teaching resources for your classroom!
What is KE Teacher?
KE Teacher is a teaching resource website brought to you by Kimberlin Education. All of our unique resources have been created by qualified Australian teachers with years of teaching experience, and all teaching and learning resources are directly linked to the Australian Curriculum.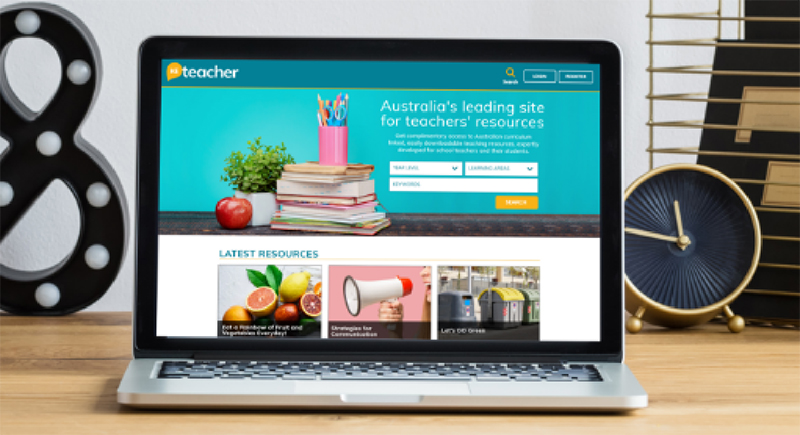 Why should I sign up?
All KE Teacher educational resources are free to access, save and download. Our programs support the development of real-life learning skills such as collaboration, creativity, communication and critical thinking. KE Teacher provides you with a range of innovative teaching and learning resources for any year level from Early Learning to Year 12.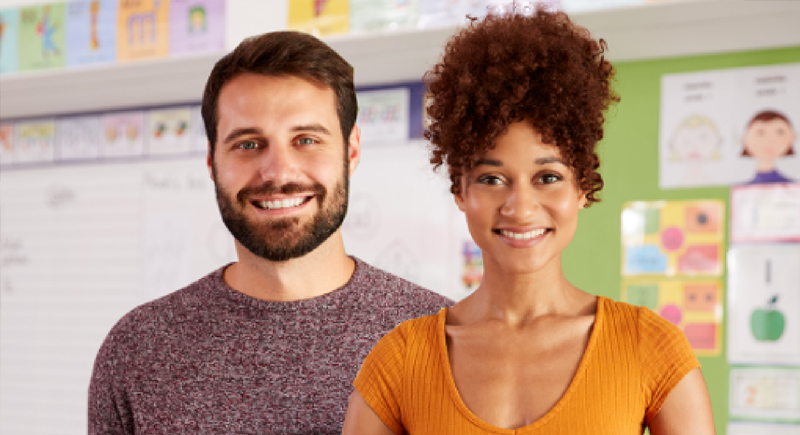 Who have we worked with?
We collaborate with a range of Australian government departments, industries, companies and not-for-profits to bring you the best in real-life learning through activities, lesson plans and educational resources. Some of our partners include: .