Supporting Teachers

We recognise that the key factor to our success is teacher engagement. We create resources that meet the demands of an overcrowded curriculum and support time-poor teachers by supporting their planning and assessment needs.
How we can help
Curriculum linking – we ensure your products meet Australian standards and support teachers in easy progress assessment
Lesson plans / units of work / units of inquiry – development of detailed road maps for teachers to follow (and adapt as needed) using your key messaging
Activity ideas – we ensure all learners are catered for by developing a variety of activities (online and offline) to integrate the learning experience and ensure maximum message retention.
Why consider teachers
Education Services Australia has set the expectations for what all Australian students should be taught however individual teachers are responsible for designing the lessons. This means that every teacher, as an individual, is a key player in your program success.  

Teachers are your trusted advisor when it comes to communicating with students. When a teacher delivers your message it is delivered from a position of authority.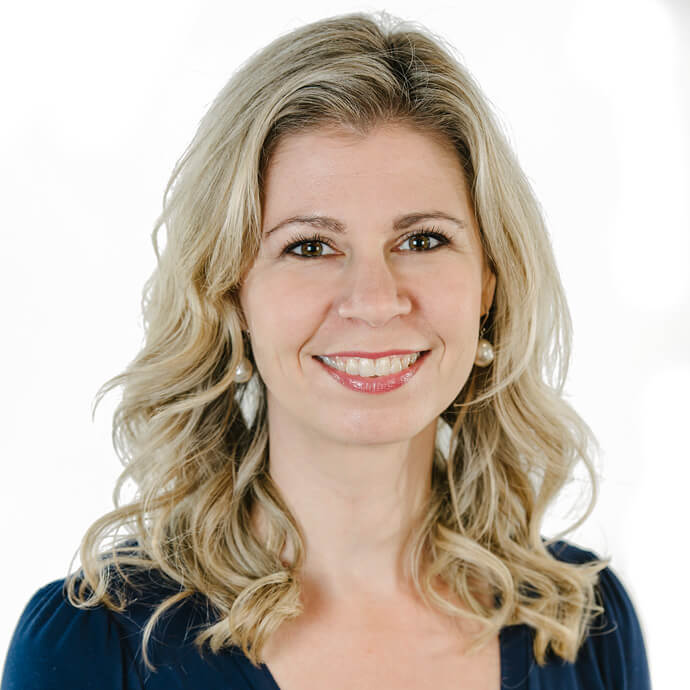 Hi there! Let us help you find out what resources you could be supplying to teachers to enhance your existing program uptake.
See examples our projects that have involved teacher resource creation below