Video Conferencing – 5 Reasons Why It Is An Important Tool In Student Learning
WARNING => Please don't edit this block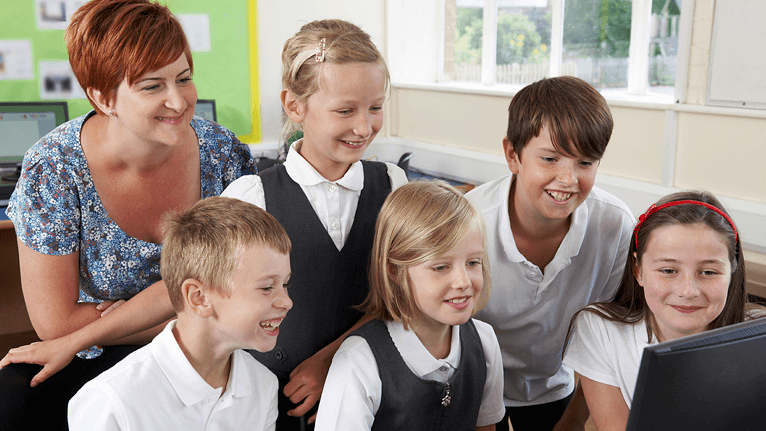 Video Conferencing – 5 Reasons Why It Is An Important Tool In Student Learning
WARNING => Please don't edit this block
Video conferencing offers students an engaging and valuable opportunity to extend their learning outside the classroom. Through interacting with experts and immersing themselves in hands-on activities, students reap the benefits of an excursion, without having to leave the classroom.
All of these elements are important in enhancing the curriculum and delivering relevant and authentic learning, not to mention the cost saving for schools!
1.  Reach more students at a lower cost.
Our team understands that there are certain things that students look forward to each year, such as a certain topic explored or an excursion that students get to experience. Unfortunately for teachers, opportunities for excursions are affected by budget issues, travel requirements, distances, time restrictions, and a lot of paperwork. Virtual excursions are a fantastic alternative that overcome all of these barriers.
Virtual excursions allow organisations to reach a larger audience by reducing the cost for schools. Using video conferencing schools can take students on a virtual excursion exploring everything from ancient artefacts with archaeologists, to virtually visiting a theme park, through to interacting with an Australian Farmer on location.
We have had up to 10 schools participate in a session at a time, from all over Australia, with over 4,000 students participating in our existing sessions! Best of all, schools can reduce their expenses, allowing them to participate in even more virtual excursion experiences throughout the year.
2. Connecting your experts to the classroom.
Connecting your experts to classrooms via video conferencing offers students the valuable opportunity to interact with a specialist in the field being explored. Teachers and organisations don't have to worry about the hassles of time and travel constraints when video conferencing technology can be used to connect experts directly to classrooms from anywhere in the world.
Schools have given very positive feedback on the value and engagement of our existing video conferencing sessions. Live video enables students to experience an authentic face-to-face discussion with experts such as Australian sheep, cattle, egg and cotton farmers – our question time at the end of each session is always a highlight for both students and expert!
3. Promote inclusive learning. 
Before video conferencing, students and schools located in rural and remote areas may have missed out on rich learning opportunities that were readily available for their peers living in more populated areas. Distance, time and expense are big barriers for schools, so unfortunately, often students were unable to experience the same opportunities as their peers throughout Australia.
Video conferencing is an inclusive learning strategy that allows all schools and students, including those from rural and remote schools to connect to the same resources no matter their geographical location.
4. Removes barriers for worldwide learning.
The Australian Curriculum is designed to meet the needs of students through a relevant and contemporary learning framework. With the inclusion of 'Asia and Australia's Engagement with Asia' as a curriculum priority, we are seeing the need to expand our learning beyond our nation.
Video conferencing technologies allow organisations to connect to classrooms worldwide, dramatically eliminating geographical barriers and preparing students to be responsible and educated citizens of a connected world. One of our recent video conferences connected Australian schools to South-East Asian schools, providing a rich and authentic learning opportunity for all students.
5. Learning as an interactive experience.
Video conferencing technology allows organisations to deliver fully interactive lessons to a wide audience. The idea is not for students to just sit back and listen to an expert delivering facts and key points, but for the students to interact with not only the presenters but other schools as well.
The technology also allows for engaging presentations to be shared alongside live video with the ability to screen share, share video content and document on a shared interactive whiteboard. Video conferencing is the ultimate virtual collaborative space.
If you would like more information on how to create a great video conferencing experience, get in touch with one of our fantastic educators at hello@kimberlineducation.com.au.
Want to see some examples of organisations using great video conferencing? take a look at www.keteacherconnect.com/events
WARNING => Please don't remove this block