Six Steps To School Program Success: Step 3 Student Resources
WARNING => Please don't edit this block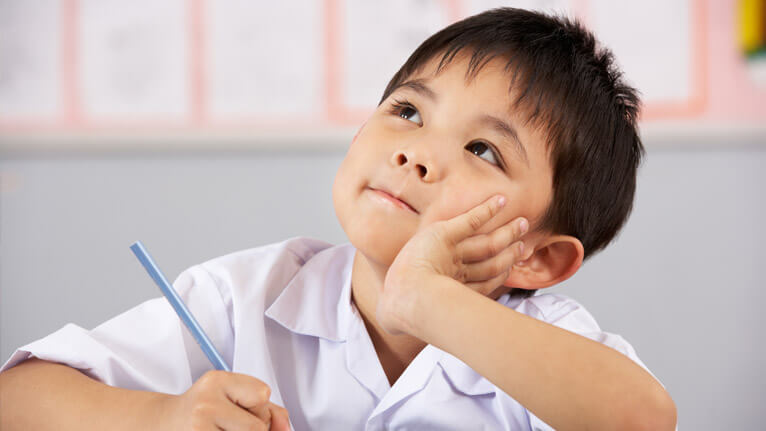 Six Steps To School Program Success: Step 3 Student Resources
WARNING => Please don't edit this block
Number 3 in our six steps to creating an awesome school program is how to develop engaging student resources that deliver your key message to the classroom. A good student resource is a blend of engaging learning opportunities and discussion about the key topics.
Growing up in a digital savvy era, the students in our classroom today are used to consuming digital content across a range of technology. Typically wanting short attention windows, our research suggests that students want tools and online resources  that offer a high level of interactivity. However,  creating a digital interactive resource that is functional across the range of devices and browsers that exist within the school environment can be tricky. There is nothing that will turn a teacher off of using your resources faster than an interactive digital resource that won't function on the browser they using.
Whilst interactive digital resources are a big hit with students, a good mix of offline and online activities,provide the perfect balance for a great learning experience. An opportunity for the students to work in groups or use their hands to create something tangible breaks up the screen time and provides a great opportunity to start a conversation about what they are learning.
Teachers are always looking for ways to assess their students' learning.  A fun way to do measure this learning is with a pre and post knowledge test. Start the student activity with a pre learning quiz to get a benchmark of what the class already knows and then end the student activity with a post quiz that assesses their comprehension of  the key concepts explored. Make the quizzes fun and interactive and the teachers will love them as much as the students.
Embed 21st Century Learning Skills
21st Century learning skills prepares students for life in an ever changing world. The work environment of our children's generations is an unknown entity, evolving faster than we can predict. Therefore, a 21st century classroom must promote creativity, critical thinking, communication, and collaboration. At Kimberlin Education, we promote the use of technology, accompanied with latest teaching best practice to promote a real-world understanding of learning and an opportunity to build higher-order thinking skills.
If you would like more hints and tips on creating engaging student resources, get in touch with one of our awesome Education Managers at hello@kimberlineducation.com.au.
WARNING => Please don't remove this block