Professional Development – The 5 top tips to creating teacher PD
WARNING => Please don't edit this block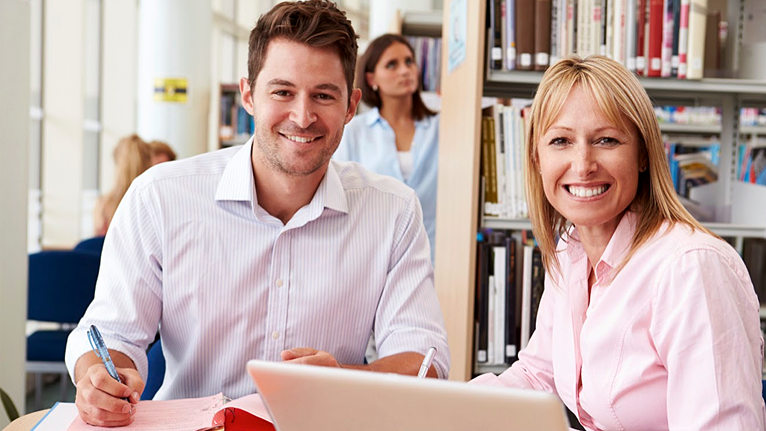 Professional Development – The 5 top tips to creating teacher PD
WARNING => Please don't edit this block
As teachers are getting ready for a new school year, professional development planning will be forefront on whole school and individual agendas. If you are thinking about developing a professional development course for teachers, now is the time!
To boost your reach into schools, Kimberlin Education can work with you to provide teachers with professional development that they are looking for. As detailed in our previous blog post Understanding the AITSL Professional Standards for Teachers, more teachers will be needing to complete professional development hours that meet these standards. They will be looking for professional development courses that are clearly mapped to the standards (endorsed if in NSW and the ACT), high in quality, engaging, and deliver research-backed content that can be implemented in the classroom.
Kimberlin Education works with many organisations to ensure their professional development offering supports teachers in achieving the very best outcomes for their students. Our team can work with you to update your existing course or assist in developing a new course that meets both teachers' and your needs.
Relevance – Teachers want professional development that is not only relevant to their own classroom teaching, but is reflective of school and state strategic plans. They look for PD that is reflective of current teaching pedagogies and linked to the curriculum of their state or territory.
Engaging – Professional development is rated highly by teachers when it is engaging and the content contains practical and hands-on activities that can be implemented in the classroom. Teachers are usually more engaged with content that involves collaborating with colleagues on a project back at school.
Planning – Yearly, by semester, at the beginning of each term? We have the insights into when and how teachers plan for their professional development and can work with you to ensure your marketing is scheduled at the right time to ensure the highest uptake.
Expense – What you charge teachers to attend your professional development should be carefully considered. Affordability differs from system to system, school to school and often depends on individual teachers. We can offer expertise in what you should charge in order to maximise your course attendance.
Timing and location – Online? Face to Face? You might be surprised to hear that most teachers prefer face to face professional development over online learning. However, this again varies depending on location and other factors like the number of teachers in each school attending the course. There are some circumstances where online is the preferred method of delivery. The timing of your course is an important factor to consider. During school time, after school, during the school holidays? We have the insider knowledge around when your course should run to meet the needs of your target audience.
There are many factors to consider when providing professional development for teachers. Planning and development of your course can be a complex and timely process but when executed correctly the results are outstanding for both you and the teachers.
Get in touch with us today at hello@kimberlineducation.com.au to find out how we can support you in developing high quality professional development.
WARNING => Please don't remove this block