Top tips for marketing to Teachers
WARNING => Please don't edit this block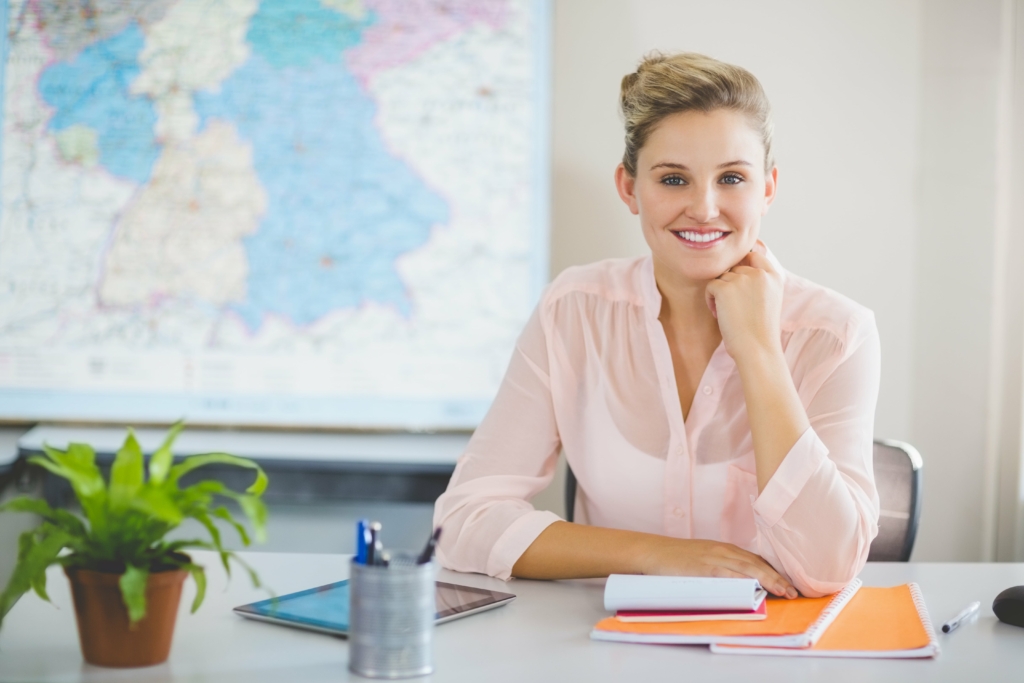 Riding the influencer wave: How to get your resources into the hands of Aussie teachers.
WARNING => Please don't edit this block
Like any frontline service, schools are frantically busy places. Everyone who works there is time poor and attempting to juggle multiple tasks and projects. This makes them a bit of an impenetrable fortress when you're trying to get your product in front of them. It's not that teachers aren't interested, they are just extremely flat out. So once you do manage to get your product in front of them, you want to make sure you're prepared and have done the research. Here are our top tips on how to cut through the clutter:

Know your audience – It's important to find out what teachers need and where the gaps in resources are. So research is critical. Once we find out what the teachers' needs are, we can then get a better understanding of where to start. Armed with this information, we create a buyer persona based on the research and the whole campaign can be wrapped around this. The buyer persona is your target teacher and knowing a little about them will help us reach out to them with a better approach.
Show that the product ticks all the boxes – Schools want to see that the digital resource you're offering meets all the requirements. Teachers will want to know: does it link to the relevant curriculum? Is it created by teachers? Is it current? Can it be differentiated?A lot of the resources out there aren't rigorous, nor do they cater to the needs of diverse classrooms. Finally, teachers want to see that the product has the ability to align with their scheduling and programming.
Tailor your campaign to the right platform – Teachers are a very broad and diverse group and there is no "one size fits all" campaign (just like their students!). Make sure your content is tailored to the right audience and the right platform. For instance, there's no point in advertising on Twitter if there's not enough teachers there and you may find that the teaching group you're after congregates on a Facebook group. Find out what your audience is after and what channels they are using. If the campaign is for primary school teachers in NSW, they're most likely to have different problems and needs from teachers in secondary schools. This is where research and buyer personas will play a key role.
Always have your customers' needs in mind – Make sure the copy of your message shows empathy and an understanding of teachers' challenges and needs, and that it acknowledges their problems and shows how they can be fixed. The tone of voice is important. Teachers won't respond to slang or language that is too trendy or full of buzzwords but they will respond to a campaign that captures the essence of what a teacher experiences in a typical classroom setting.
Timing is everything – Before spending hours building digital resources, you might want to learn what teachers are planning for their term. This is really important. It might not be wise to launch a schools program in term 4 when the school year is wrapping up. Do some research to understand when teachers start planning so you can get your products on their radar as they're preparing for a new term. Do they plan term by term or a whole year in advance?.
Know what's happening in schools – Be up on classroom trends and popular digital resources. This extends to trends amongst the students. For instance if they are using TikTok a lot, you may consider doing a campaign on that platform to promote the product. If teachers and students are really into certain kinds of platforms or technologies, it is worth incorporating them into your marketing strategy. Your product will resonate with the audience far more if it's speaking to them from a territory they're familiar with.
Finally, you know what they say about keeping your enemies closer? The same applies in marketing. Take the time to see what your competitors are doing and critically analyse them! View campaigns through the lens of an educator; do they make you stand up and act? What works? What doesn't? How would you do it differently?
By being across the education market and their niche needs, you can effectively position yourself as the authority when it comes to delivering products that teachers use, love and rave about. Get in touch with us today to make it happen!
WARNING => Please don't remove this block